"Respect is at the heart of all that we do here at Playhouse"
A person's a person no matter how small
Ko te tangata he tangata ahakoa I tana ititanga
Providers of quality education and childcare in West Auckland for over 20 years.
At Playhouse Early Learning Centre we are passionate about education and childcare in a safe, relaxed and homely environment. A person's traits are formed in their first five years – we're building better people!!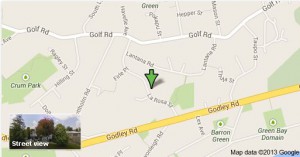 Our nurturing staff provide an educational programme, home cooked meals and a sense of fun. We listen to you and will work alongside you and your child in partnership to provide a programme which supports your child's strengths and interests.
Learn more